Product Description
Insta360 ONE R Fast Charge Hub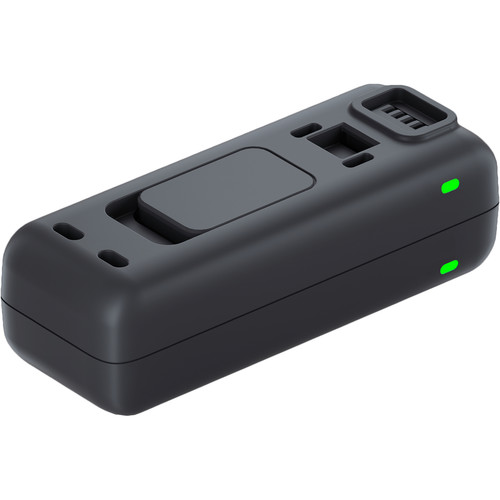 The Insta360 ONE R Fast Charge Hub charges both the Standard and Boosted ONE R Battery Bases, at about twice the speed than usual, in a smart sequence based on battery levels. The Standard Battery Base attaches to one side and the Boosted Battery Base to the other in a compact, efficient setup. The Fast Charge Hub plugs into any 2A or higher USB power outlet via its USB Type-C charging port. A compatible USB cable is sold separately.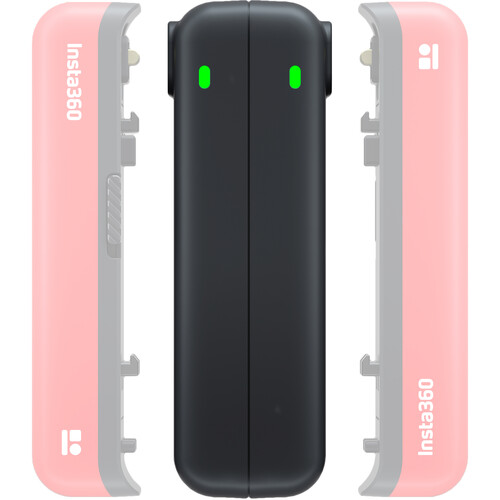 Key Features
Charges Standard & Boosted Battery Bases
Twice as Fast as Normal Charging
Smart Sequence Based on Battery Levels
USB Type-C Charging Port
| | |
| --- | --- |
| Charging Port | USB Type-C |
| Input | 9 V, 2 A |
| Operating Temperature | 41 to 104°F / 5 to 40°C (Charging May Be Slower at Temperatures below 50°F / 10°C) |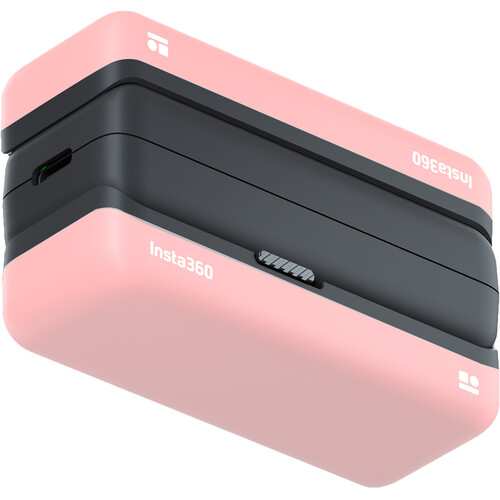 Insta360 ONE R Fast Charge Hub
Payment & Security
Your payment information is processed securely. We do not store credit card details nor have access to your credit card information.