Product Description
Super-cardioid directivity
The NP10 is a super-cardioid directional microphone with an acoustic design that uses interfero-tube technology,making it sensitive to directional sound. The microphone effectively attenuates off-axis sound, meaning it is focused on capturing clean sound directly in front of it while reducing the noise from the side and the rear.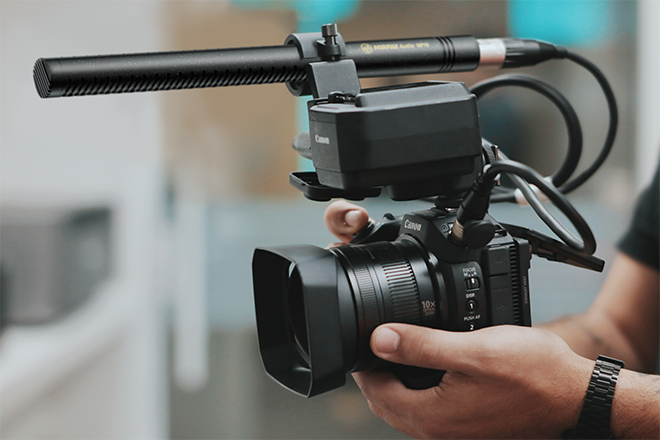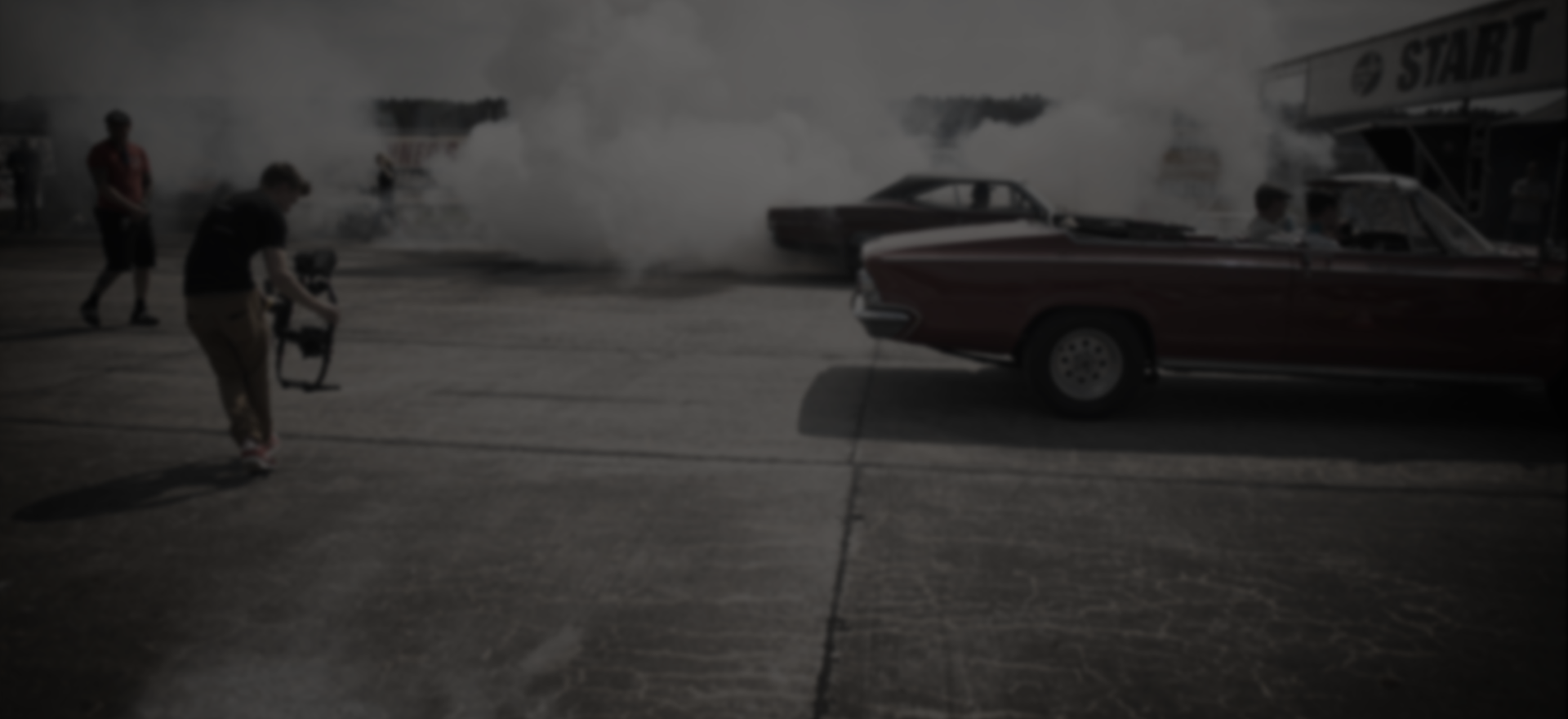 Balanced frequency response
The NP10 accurately and naturally picks up all audible sound within the human hearing range of 40Hz-16KHz, by offering an ideal flat frequency response curve.
Microphone Frequency Response dB Ref. 1V/Pa

The NP10 has an ultra-low noise floor of 12dB (A-weighted) and 24dB (CCIR 268-3). The SNR of np10 is 70dB. This means that all signals can be transmitted and restored to the maximum volume while reducing background noise.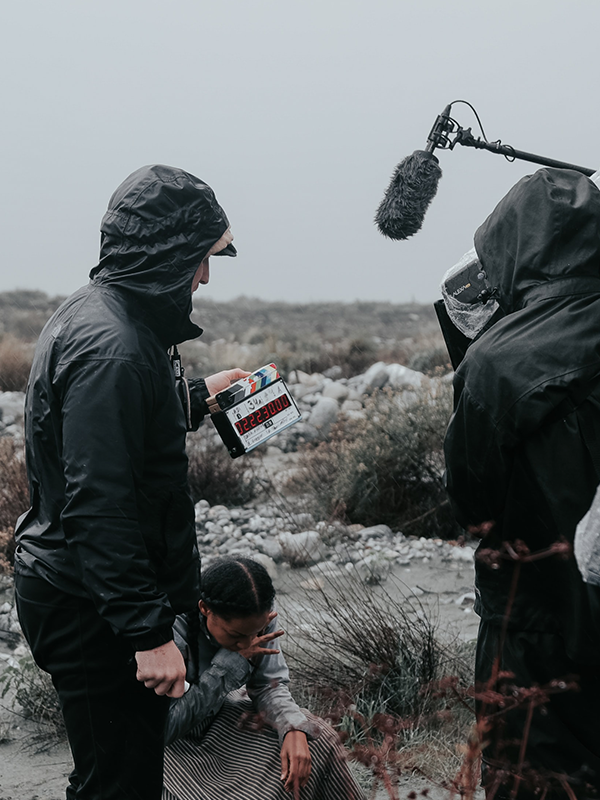 All copper shell, beautiful and practical
The NP10 has a high-quality CNC-processed brass metal tube body, ensuring a solid structure and high anti-interference performance. It is ideal for recording in complex environments. The black tube body makes it ideal for formal occassions as it does not reflect any light.

The universal gold-plated XLR three-pin plug has excellent signal transmission stability and anti-interference. Connect the NP10 to most cameras, brackets and booms with its standard XLRM-XLRF audio cable.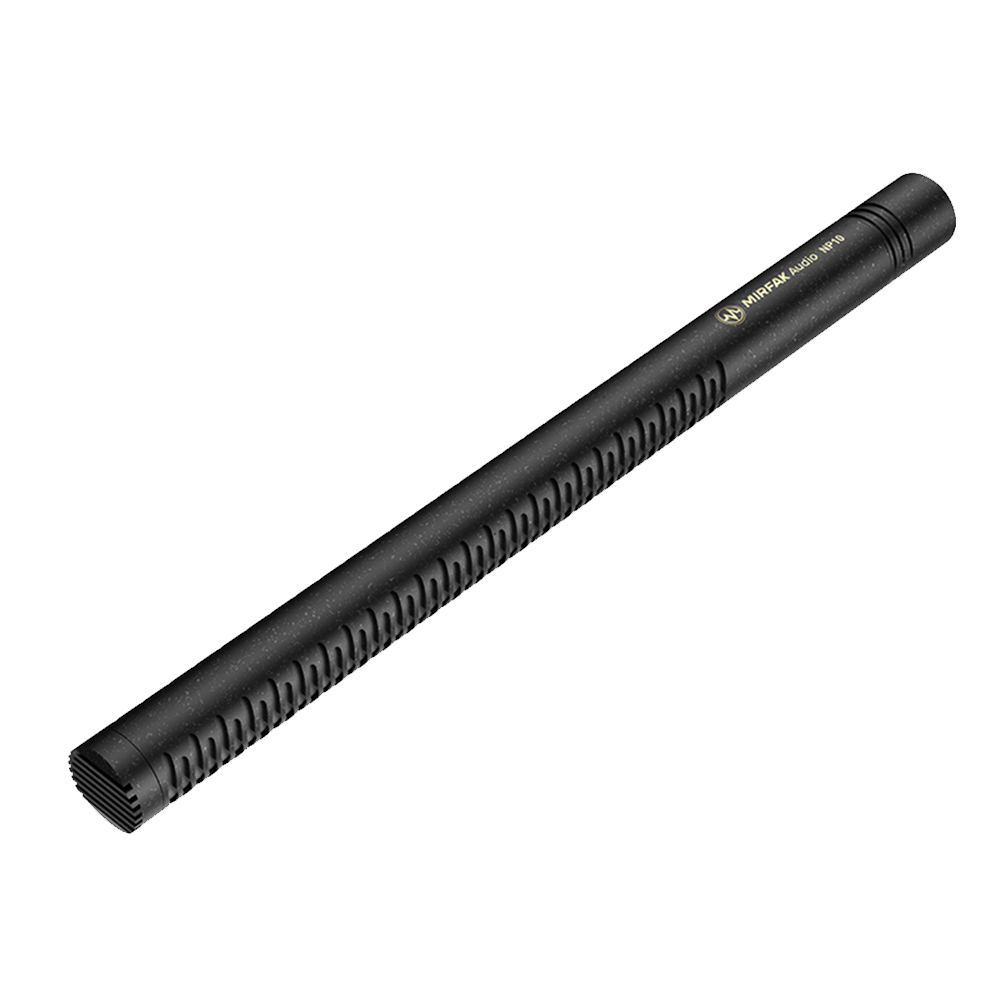 -34-36dB±3dB (1dB=1V/Pa at 1kHz)

48V phantom power (48V DC)
6 months - Limited Warranty (Non human error)